References
Partner of global technology leaders
Successful projects are a solid base for our work. We have done challenging projects with many customers in the telecom and mobile areas. Among our customers we have an outstanding track record and reputation.
Our customers are technology providers in the communication industry. They are global technology leaders and they require flexibility, reliability and total commitment from their R&D partners.
Our experience is particularly strong in the area of communication networks and devices.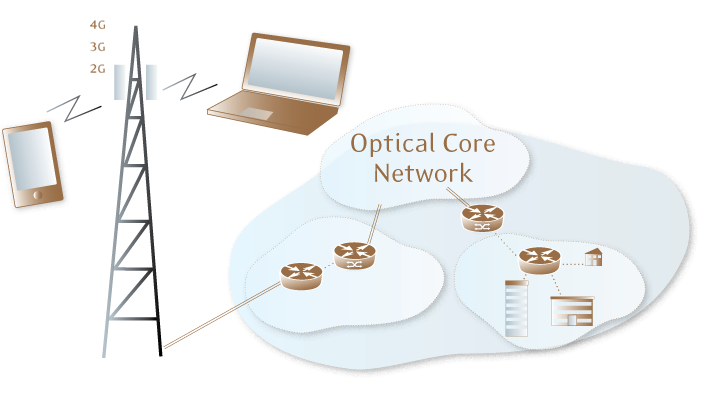 "As people use the ever growing number of wireless services, streaming data between Internet servers and the devices in their hands, there are not many components in the signal chain, which the Uninord engineers haven't made their mark on."