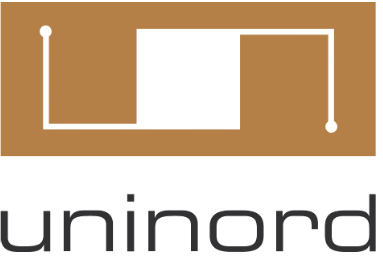 Uninord is specialized in providing digital ASIC, FPGA and embedded software design services. We have a thorough understanding about the whole product design process. With our design expertise customer will get help in different design phases and reduce time-to-market in product development process.
Now we're offering a chance to join our team of experienced professionals. If you are passionate/enthusiastic about design work, we invite you to be part of our team of experienced professionals. Industrial work experience is desirable, but we put more value on motivation and the ability to learn new things. You have a chance to further expand your competence when working at Uninord. Our team is valued by our customers in terms of skills, professional capability and diversity.
Uninord offers versatile work assignments and good opportunities for learning in multiple design discipline areas.
We are looking for a
Digital IC / FPGA designer
to work as a part of our team at Oulu.
Tasks will include design and verification. Based on your experience the work will contain also other tasks in design flow. Projects are even internal development or customer projects, where there is possibility to gain experience in multiple areas.
Needed skills for the assignment:
Digital design experience with VHDL
Understanding of digital design process with synthesis experience
Experience with design and simulation tools
Background that would help in this position:
Verilog and System Verilog Verilog experience
Matlab capabilities
Digital up and down conversion experience
Mobile radio base station design experience
Software back ground with C/C++ experience
For further information on these positions, please contact Mr. Kaj Fredriksson, +358 40 5117813. To apply, please send your application, including CV, to careers(at)uninord.fi