As people use the ever growing number of wireless services, streaming data between Internet servers and the devices in their hands, there are not many components in the signal chain, which the Uninord engineers haven't made their mark on.
The system design phase is the most critical phase of any project. This is the phase where the biggest gain from design expertise and effective optimization can be achieved, whether measured by BOM cost, total project cost saving or schedule, power consumption, performance or best achievable feature set or functionality.
HW architecture and partitioning
Performance and power analysis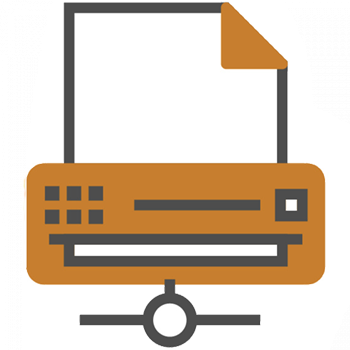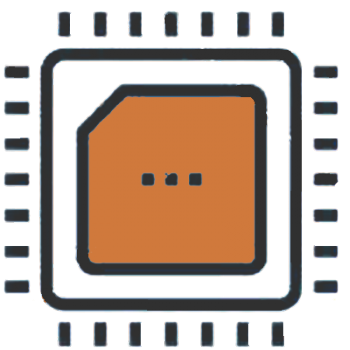 We have very strong and wide experience from ASIC design starting from system and architectural design, and expanding that to both front-end and back-end design flows. Our engineers can handle a wide range of different tasks during the project.
Architectural design
Gated clocks, clocking
DVFS
Power management
Power domain structures
Power analysis
Design partition
Clocking and resetting for SoC (System on Chip)
Block design
DFT (Design for testability)
Formal verification
Synthesis, constraint generation
Timing closure, Static timing analysis (STA), floorplan supervision
Design verification
High level synthesis
Design maturity
High speed serial interfaces (SerDes)
DDR, QDR, RLDRAM, FCRAM
PCI and PCI-E
Fast prototyping with structured ASICs
Rapid prototyping platforms
Custom FPGA boards
We have a successful history of FPGA related work. In ASIC projects the emulation is normally done with some rapid prototyping platform or custom FPGA board. And we know how to use those emulation platforms. We are capable of making the design and utilizing design flow in a way that fulfills both the ASIC and FPGA requirements. We have also successfully executed a lot of projects that are targeted only to FPGA environment.
Project and quality management
Architectural design and specification
Product feasibility studies: cost analysis, trade-off's, feature sets
All development work including the tools and infrastructure
All major vendors
Specification, design & verification
Network and wireless protocols
Clocking and resetting
Place and Route
Testing
Emulation

Rapid prototyping platforms
Custom FPGA boards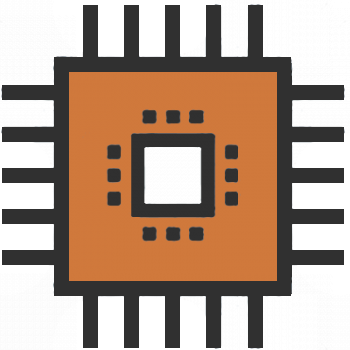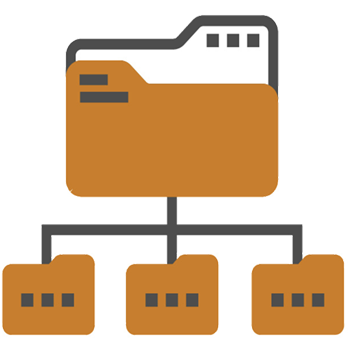 For design creation Uninord has developed own design component library called UToolLibrary. Ready designed and tested components will shorten the design time for the project and the results will be more predictable. Components are targeted to be area optimized and low power. Components may be converted to ASICs and Xilinx or Altera FPGAs.
Automatic register bank RTL generation
DSP Filter path creation

Channel filter
Interpolation filter
Decimation filter
Multistage filtering
DDS
FFT
Matlab models
Uninord is known for professional expertise, reliability, flexibility and total commitment on the quality of results and project schedules.
Uninord is your trusted partner
Uninord is founded in 2005 and located in Oulu, Finland. Our engineers have up to 25 years of experience in working with cutting-edge applications, technology and tools.
Uninord Ltd offers tailored digital ASIC and FPGA design services for system houses, IC vendors and technology providers in the communication industry. Typically our customers are global technology leaders in their fields and they require state-of-the-art skill sets and total commitment from their R&D partners.
The working model can be settled to confirm your needs. We can operate as an independent project group or as a part of your project group. The work will be done either in-house or on-site. We have up-to-date knowledge of the latest tools and of low power technologies in ASIC and FPGA.
In addition to our own competence, we have an extensive contact network of research and development experts in different technology areas. We also co-operate closely with the research community in areas that support us and our customers. Our experience is particularly strong in communication networks and devices.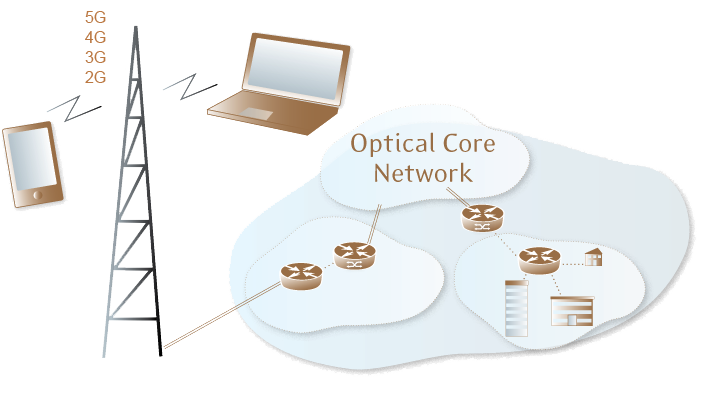 Partner of global technology leaders
Successful projects are a solid base for our work. We have done challenging projects with many customers in the telecom and mobile areas. Among our customers we have an outstanding track record and reputation
Our customers are technology providers in the communication industry. They are global technology leaders and they require flexibility, reliability and total commitment from their R&D partners.
Our experience is particularly strong in the area of communication networks and devices.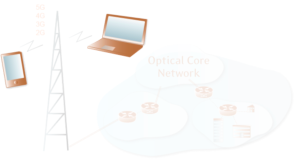 3G hardware accelerator

STA and timing closure
Formal verification
DFT
Power management
System level verification

Prototyping

Structured ASIC
Rapid prototyping platforms
Custom FPGA boards

Video codec design
LTE hardware accelerator

STA and timing closure
DFT
Vendor IP modules handling

Multi core processor

System level verification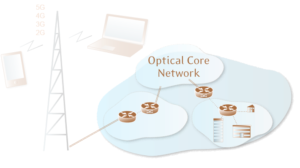 System Design:

RFC
HW/SW architecture
L2/L3 level specification

ASIC and FPGA design

L2/L3
Protocol stack handling
Flow control

Traffic management
Traffic classification
Hierarchical policing and shaping

Interfaces

POS-PHY, IX-bus
SerDes
DDR, QDR, RLDRAM, FCRAM
PCI and PCI-E

Prototyping with custom FPGA boards
Synthesis
STA and timing closure
Formal verification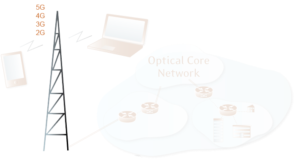 Digital radio design
Signal processing IP design
Structured ASIC
HW-design
Board level simulations
Base station system level verification
We have thorough understanding about the whole product design process.

Uninord Oy​
Teknologiantie 1
FIN-90590 OULU

info(at)uninord.fi
tel: +358 50 517 7140
firstname.lastname(at)uninord.fi ​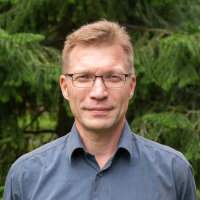 Jarmo Niskanen
Managing Director
ASIC and FPGA service sales
tel: +358 40 730 8491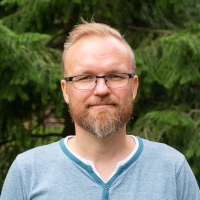 Ville Veijalainen
CTO
ASIC and FPGA service sales
tel: +358 40 751 8126